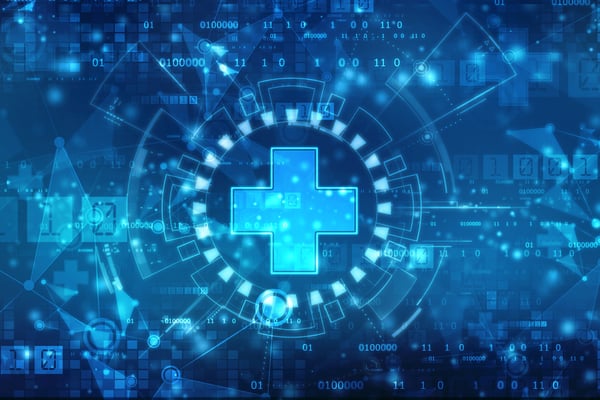 COVID-19 has caused a wide range of uncertainty across the healthcare landscape.
Beyond patient care and staff safety demands, the crisis has evoked unprecedented health information challenges to medical coding and billing and clinical documentation integrity (CDI).
For today's case managers working in hospitals, clinics, and health systems, ensuring that the best care decisions are made for patients has long been the primary role. Lately, the challenge to achieving this mission has become more focused on identifying the best care trajectory that simultaneously satisfies payer needs and safeguards the bottom-line interests of the providers that employ them.
While the case management function has historically been focused on the hospital while zeroing in on utilization review and discharge planning, healthcare organizations recognize the value of extending that focus to a more comprehensive patient management function.
Integration into all aspects of care is the key concept to describe case management departments' evolving role, including clinical documentation improvement (CDI) and coding.
Effective and complete clinical documentation is a key component to any functioning healthcare organization – and putting in place an optimal CDI process while creating a culture of collaboration is essential.
Here are three examples of how creating a culture of collaboration and integration can enable a successful clinical documentation program.
Improved Workflow
When members of a CDI team work closely together, an improved workflow will take shape. An open dialogue between clinical documentation specialties and a health organization's various departments is key to ensuring a steady workflow among clinicians and allowing patient information to be processed in a timely manner. Not only will this improve employee satisfaction but increase productivity so more patients can be treated within a shorter timeframe.
Financial Benefits
A CDI process facilitated by a collaborative team of case managers and clinicians can reap financial benefits for an organization in many ways. First, the efficient transmission of clinical data as it relates to patient care will result in a greater caseload capacity, allowing for the treatment of more patients. Second, a coding process that runs seamlessly and efficiently will result in timelier and more accurate reimbursements from insurers and other payers – as well as reduced incidents of non-compliance. For these financial benefits alone, it's in a health organization's best interest to establish collaboration for the success of the CDI process.
Better Patient Outcomes
Perhaps the individuals who benefit most from a collaborative culture are patients. Creating a culture committed to collaboration will encourage the joint use of technologies and information exchange. This can result in improved communication and data accuracy, which directly affects patient outcomes. Better collaboration helps clinicians have the data necessary to diagnose patient conditions – allowing for optimal treatments, improved discharge planning, and greater patient satisfaction.
A Closing Thought
The quality of a CDI process is dictated not just by formal policies and procedures but by creating a methodology that encourages collaboration. By combining the case management, CDI, and coding components into one, a health organization's process will be much timelier and more robust while positively impacting patients – and the bottom line.
At GHR RevCycle Workforce, we specialize in providing Revenue Cycle workforce solutions across our Coding, Clinical Documentation Improvement (CDI) and Case Management services. To learn how we can help you find the right fit for your needs, visit our GHR RevCycle Workforce website today. We have access to the talent you're looking for!